About Us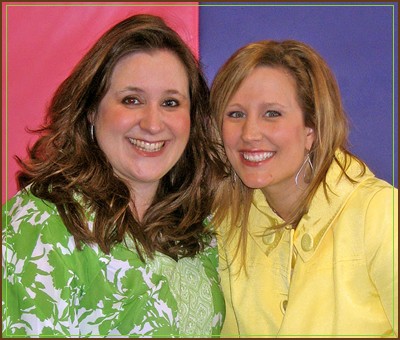 Launched in 2006, Address to Impress is a paper product company specializing in stationery for entertaining and personal correspondence. Founded and located in Tupelo, Mississippi, by friends Hillary Jordan and Jennifer Springer, Address to Impress features whimsical illustrations inspired by real life. Products are full of southern charm and offer customers something for every age and stage.
At Address to Impress, we believe in a strong shared work ethic, commitment to perfection, passion for design and pride in customer service. By valuing our backgrounds in fashion merchandise and graphic design it has resulted in one-of-a-kind paper products, full of personality, individuality and creative originality.
At times Address to Impress looks to our creative photographer friends for inspirational photos to coordinate with our invitations and cards. These professional photographers are gracious enough to share these images caught in time with us to get our customers' creative juices flowing as you start to choose your means of stationery. The photos we use add that perfect touch to our one of a kind designs! We wish we could lay claim to the beautiful images used in our samples, but unfortunately we can not. The list below are several of the talented photographers we are excited to showcase with our cards:
Katie McCrary Photography
of Columbus, Mississippi
If you are interested in becoming a contributing photographer, please contact Hillary at hillary@addresstoimpress.com.
Want to know more about Address to Impress? Get in touch.